TAILORED APPROACH

TRUSTED LEGAL SOLUTIONS
Legal service provider of choice for people, families, businesses and corporations.
Wong Wei Fan & Co. was established on June 2013 which the firm bring forth the revolutionized concept of a one-stop law office providing substantial range of legal services. The Firm offers a wide and substantial range of legal services with particular focus on development projects, real estate property transactions, banking and finance, corporate and commercial exercises, criminal & civil litigation. Currently, the Firm's main office is located at Bandar Sri Damansara.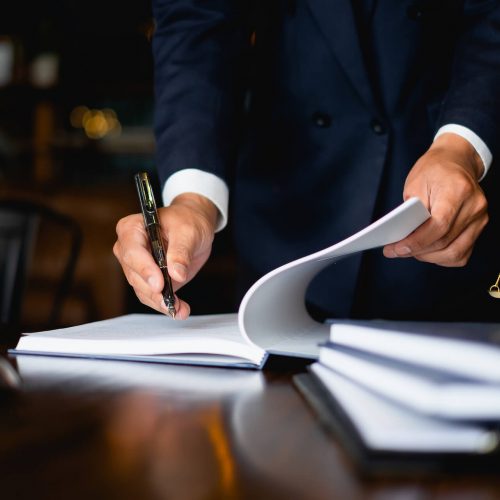 We are committed to providing personal and effective service.
Being a small set up, we take great satisfaction in providing personalized legal services to our clients and we strive to deliver consistent dependable and timely, effective and practical problem-solving solutions for our clients.
Our team aims to make a positive difference to the lives of our clients by helping them to achieve their goals, and for the benefit of our people, and our community. 
What Our Clients Say About Us?
I had to get some legal advice on my new business. The team at Wong Wei Fan & Co. was extremely helpful and has given a practical solution according to my budget and needs. Advices about government grant and business start-up funds for start-ups and SMEs in Malaysia is especially helpful. Thank you.
The sales of my family home went smoothly without any issues. The staff was very knowledgable and prompt in responding to my enquiries and communicating with the buyers' solicitor. The documentation was explained cleary and was very organised. I highly recommend WWF & Co. for their expertise in conveyancing.
The legal team at Wong Wei Fan & Co. representated my company for the collection of late payments from a bad debtor. The case was dealt in a professional and transparent manner. We were able to obtain payments and settlements on the overdue account. The dispute was resolved successfully.